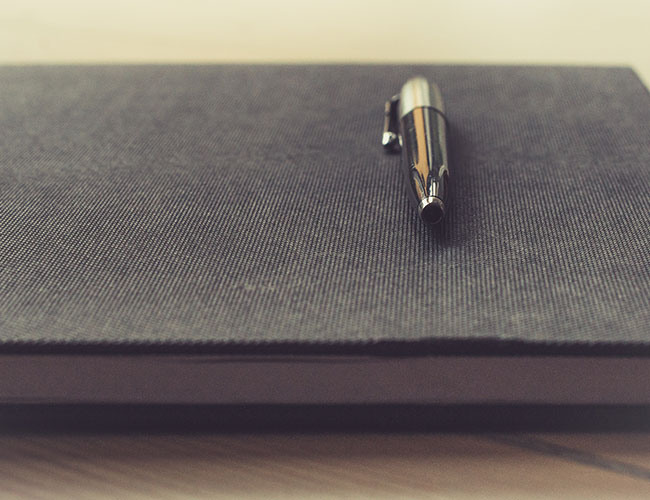 The company
G. N. ZYGOUROPOULOS and CO. S.A.
implements and maintains, at all stages, a Quality Management system in accordance with the "ISO 9001:2015" international standards, concerning the trading and storage of:
Raw materials and additives for food – beverage – pharmaceuticals and cosmetics industries.
Personal use products for hotels.
With this Quality Policy statement, the company
G. N. ZYGOUROPOULOS and CO S.A.
is committed to the following objectives:
To provide, on time, products and services to its customers, satisfying their stated needs and requirements.
To comply with the current applicable laws, regulations and standards governing its activity.
To ensure and dispose all the required resources and means for the smooth, efficient and effective operation of the Company.
To ensure that the Quality Management system is understandable and acceptable by the Human Resources staff of the company.
To respect the environment, health and safety of the company's workers.
To, continuously, improve the Quality at all levels.
The Company's management executives, constantly, take all the necessary measures for the implementation of the Quality Policy and the achievement of the predetermined objectives and goals, by, faithfully implementing the Quality Management system, reviewing it and correcting it, and furthermore, by, constantly improving it, in accordance with the requirements of the "ISO 9001:2015" standard.
The Quality Policy is thoroughly examined and reviewed at regular time intervals and is communicated to each interested party.