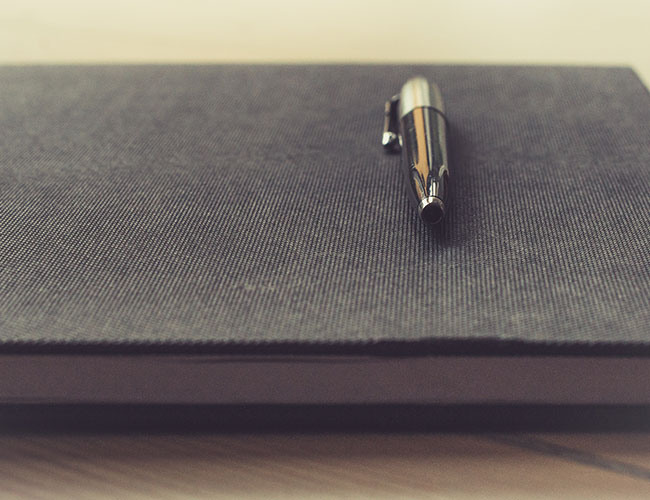 Sales and Support departments
The heart of GNZ S.A. beats in the sales and support departments, which are staffed by experienced scientists and technicians and are responsible for the development of the sales and for the support of the company's customers:
Customer Management (evaluation, development)
Close and continuous contact with customers
Development of Sales
After-sales service
Supply of technical services for the company's products
Development of personal and/or social relations at the highest possible level
The concept of Project
Every "work" we undertake, in order to suceed a distinct sale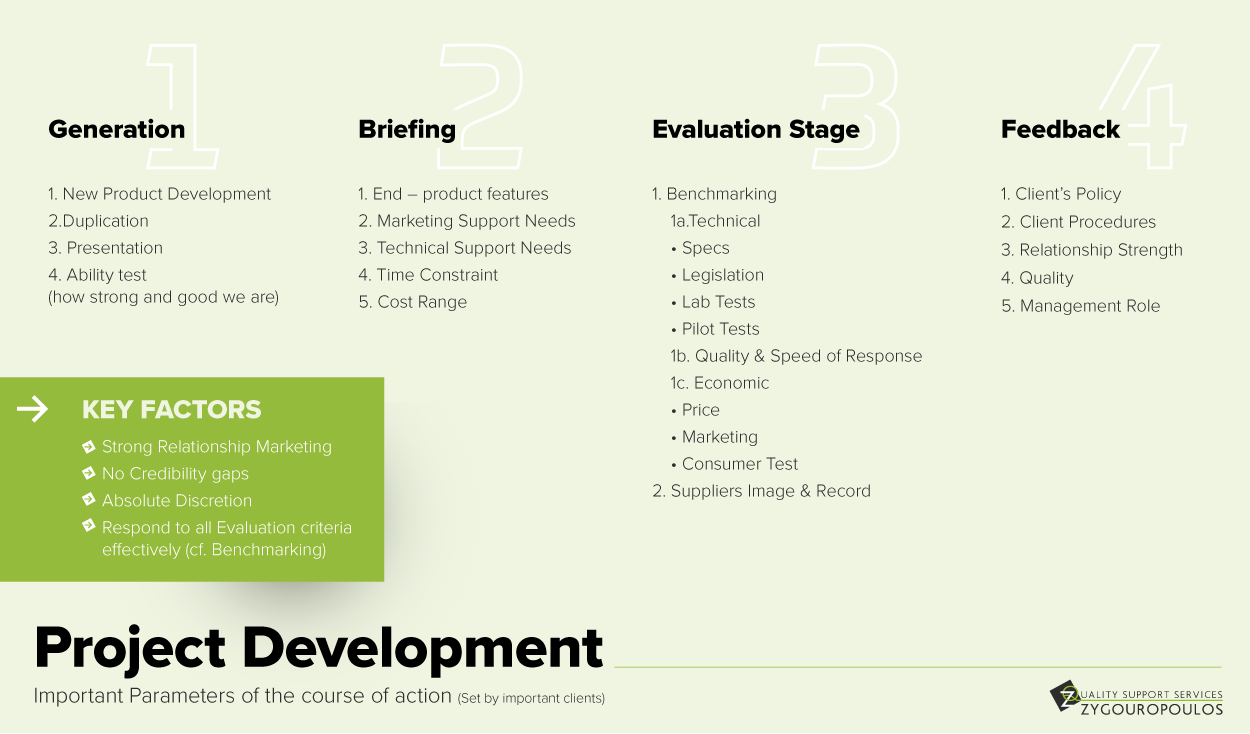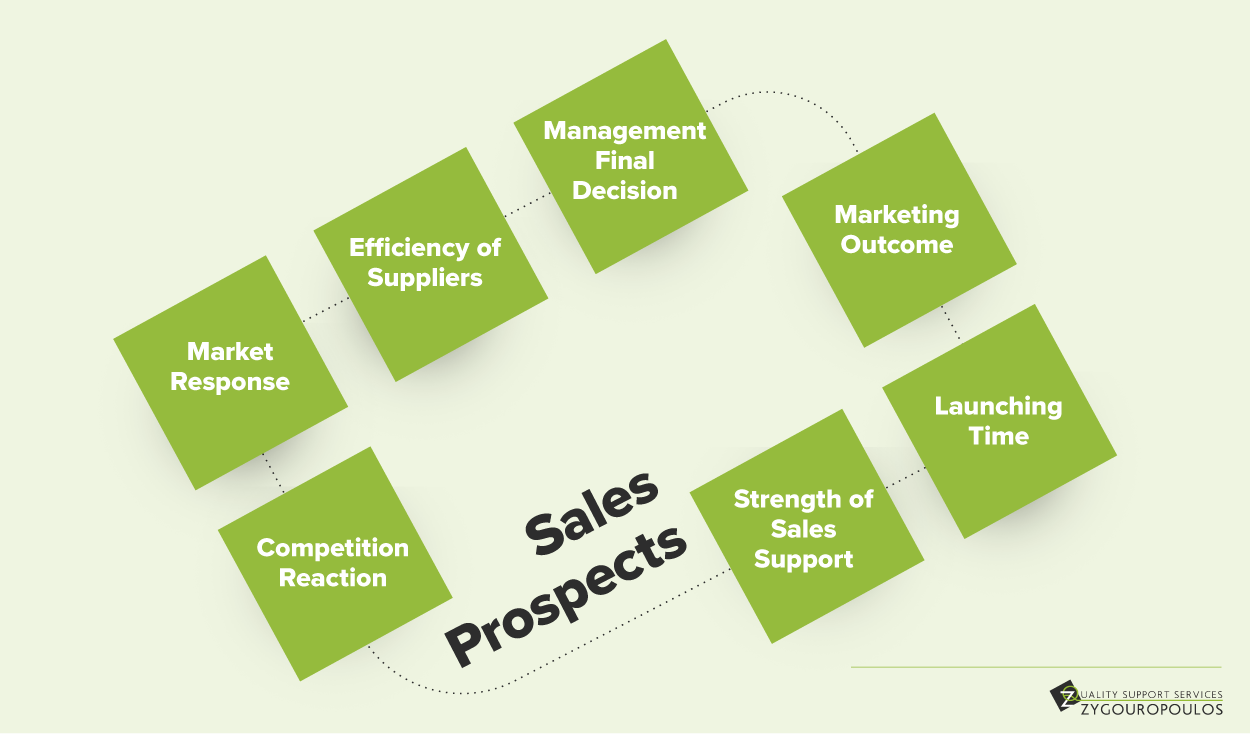 Total Quality
By designing and applying our vigilant quality procedures, we aim to ensure products and services that meet the highest demands of our customers.
GNZ & Co S.A.
was the first raw material trading company in Greece, which, recognizing the advantages of adopting an official quality system, certified its procedures by TUV Austria.
"WE WALK OUR TALK: We say what we do – we do what we say"
Non-negotiable principles
The total quality procedures we follow ensure our non-negotiable principles, to all partners, suppliers and customers:
Trust
Transparency
Efficacy
As a result, all our collaborations are characterized by duration and faith in our mission, which is summarized in 3 words:
"Quality Support Services"