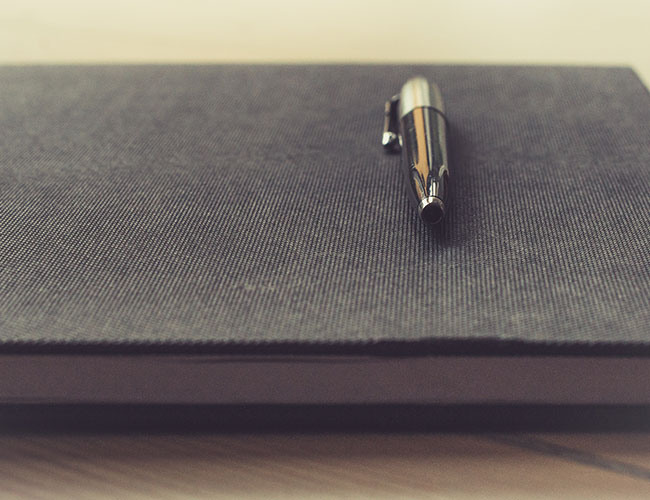 "PRODUCT"
To produce our PRODUCT, i.e. to offer to our customers:
Products of assured quality and efficacy

Innovative products and Technologies

Technical support and high-level services


How we accomplish this:
We manage wisely and carefully the available resources (human, financial, temporal).

Implementation of the time management principles.

We care for our professional adequacy and effectiveness:

Integrate the right social behaviour into all processes.
Care for the required technical training.
Realistically plan our actions.
View reality with purity, flexibility, imagination and innovative spirit.
Confront the needs and challenges with good preparation, immediacy, accountability and foresight.
"PRODUCTION CAPABILITY"
To ensure that our PRODUCT will continue to be produced in the future.
To develop and maintain relations of confidence with our customers
How we accomplish this:
We generate the conditions that motivate, encourage and support the creative effort of all parties (partners, customers and principals) to achieve our common targets

Transparent working and transaction procedures.
Relations of trust and honesty.
Spirit of team-work and communication, respecting others and recognizing their role and contribution.

• We spend time for creation and quality:

To monitor the constantly changing needs of the market, thus identifying our opportunities and risks.
To search for new products of recognized technology, which will give us the opportunity for more effective market penetration.