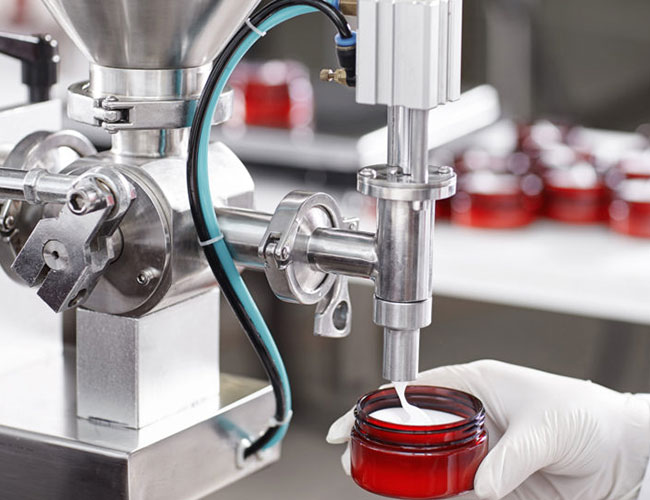 Our company is active in the cosmetics industry for more than 40 years, offering innovative and functional raw materials.
Our well-trained scientific staff, in collaboration with the research and development departments of our suppliers, provides custom-made solutions tailored to the needs of each customer.
In addition, in cooperation with our suppliers' Marketing departments, we monitor and present new trends in each product category, helping our customers to keep up-to-date on developments in the field.