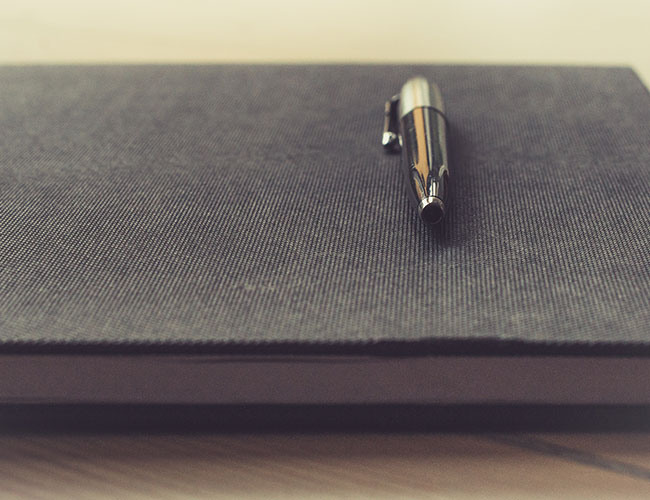 The company's
target
is to offer high quality products and services to its customers, among which are most of the largest production units in the country.
To this effect, the company continuously invests:
In highly educated human power.
Today, the company employs a total of 16 people.
The sales and support departments are staffed by experienced and skilled technicians and scientists.
In the continuous training and updating of its executives.
Within the framework of specific training programs and in collaboration with the represented principals, the company constantly incorporates the most modern know-how in the fields of its activities.
To ensure all necessary means and conditions for its effective operation.
Today, the heart of G. N. ZYGOUROPOULOS and Co S.A. beats at its new head offices in Kifissia.
In the same area, the company owns an appropriately equipped technical laboratory for conducting application tests and trials, for the evaluation of the functional ingredients of its portfolio.
In addition, in order to ensure the optimum storage and distribution of its products, the company:
Uses modern storage spaces, fully equipped and with controlled conditions at a geographically strategic area of Attica.
Possesses proprietary means of transport
Collaborates with third party logistics
To ensure and certify its quality.
The company, a pioneer in quality among the companies of its sector, has been continuously certified with ISO since 1999 (currently with
ISO 9001:2015
) and with
HACCP
since 2003! )